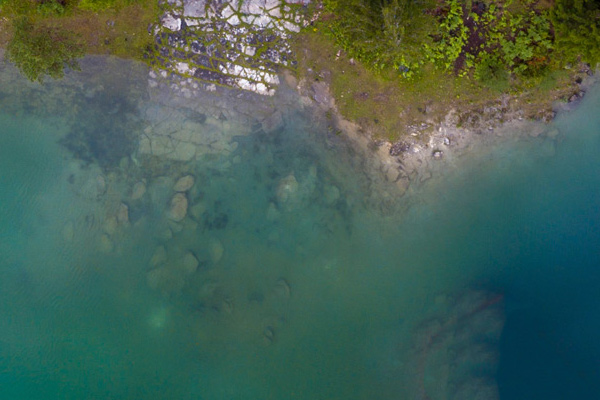 About Us
The counselling center for bi-national couples and families is an offer for Swiss and foreigners who live in a binational, bireligious, transcultural relationship or are affected by it.
Founded in 1970, the counselling center has grown in importance over time in line with globalization; today, more than one third of marriages in Switzerland are binational!
With its experience and contacts built up over many years, the counseling center is the point of contact for those seeking advice in the Basel region on the various questions of a binational union. It advises binational couples on legal and intercultural issues and offers psychological and pedagogical support for integration, relationship or educational problems. The counselling center works confidentially and is denominationally as well as party-politically neutral.
The counselling center is also happy to support mononational couples if staff capacity allows it.
Team
Dr. iur. Rebekka Utzinger
Leitung der Beratungsstelle, Juristische Beratung, Paar- und Familienberatung, Mediation, Coaching
Mariel de Weck-Yomha, lic.phil.
Psychotherapeutin, Paar- und Familienberatung, Coaching
Laura Edith Simone-Szuldman, lic. psych., Master in Sozialer Arbeit FHNW
Psychologin, Paar- und Familienberatung
The counselling agency is politically and religously independent.
Our counsellors are bound by professional secrecy